Remodeling Services
Choose what exactly you want us to do…
Kitchen Remodeling
At KitchenWerx, we make the process of renovating and altering your kitchen's design, style, and the overall feel both stress-free and mess-free. We fit your new, top quality counter-tops right over your existing ones without the hassle, time or cost of a demolition. On top of that, the variety of aesthetic choices we give you is outright stunning…Quartz. Mosaic Tiles. Recycled Glass. And, of course, Granite.  All are great products for remodeling countertops and backsplashes. You can also pick from a wide selection of either wood or granite products to reface your cabinets. We have everything you need to turn your kitchen into everything you want, and need it to be now!
Bath Remodeling
Contrary to what people might imagine when we talk about bathroom remodeling, it should not have anything to do with debris or mess in your bathroom . KitchenWerx is instrumental in  providing high quality, debris and mess-free bathroom remodeling at a reasonable cost. Our team of trained industry and design pros can help style your bathroom the way you want to!
Our Process
Fun, informative, and FREE in-home remodeling consultation with your personal Remodel design consultant
Design consultant walk-through of both product selection and design concepts
Our Installation
Factory-trained Remodel installers will complete your project as quickly as possible and answer any questions you have
These professional installers will respect your family's home, be on time, be courteous and, most importantly, they'll get the job done right the first time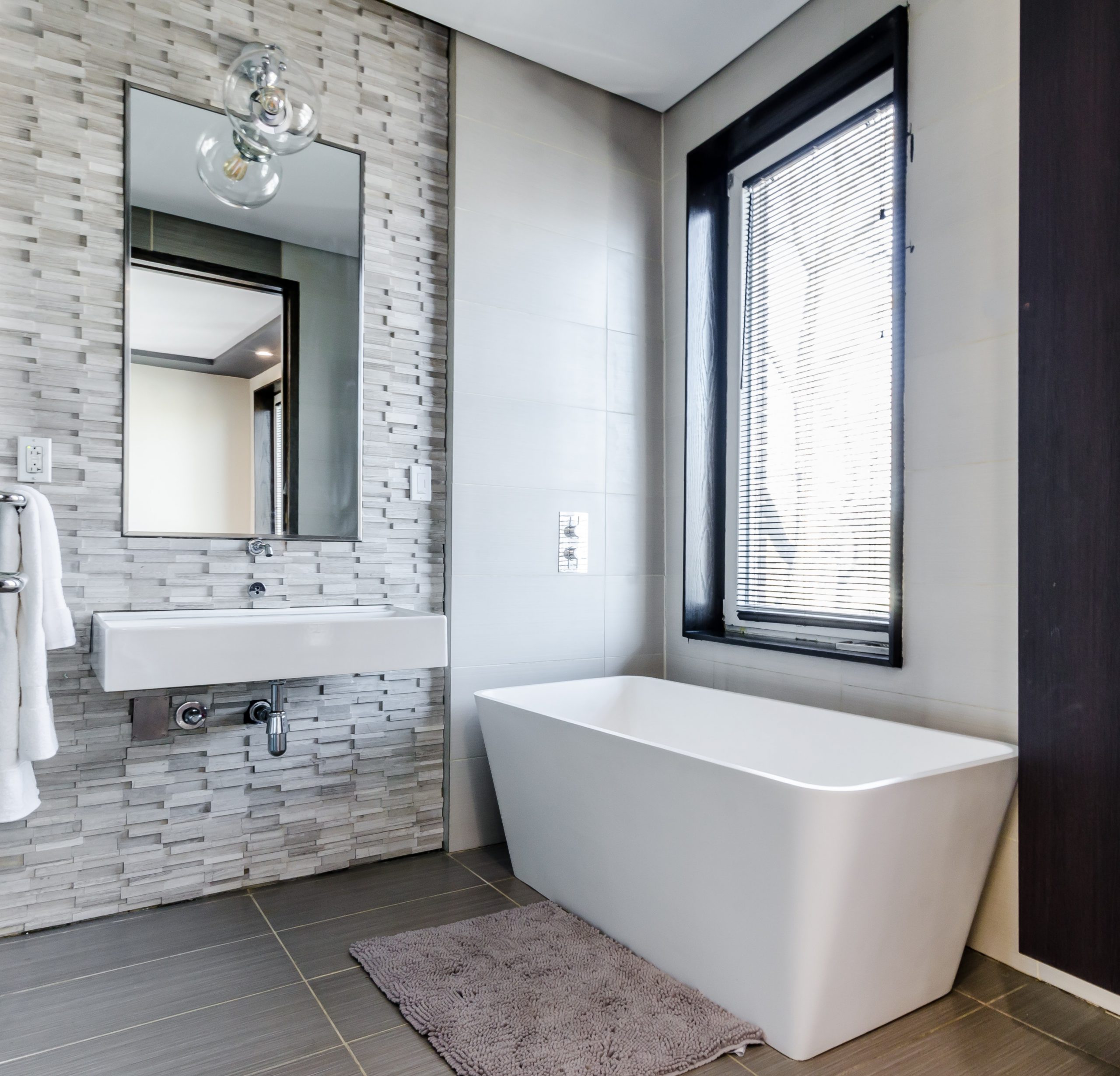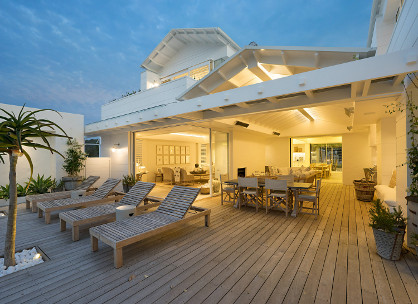 Decks
KitchenWerx specializes in modern and contemporary designs. Our goal is always to make the best out of your home. Make your next vacation happen in your own backyard.
Designing outdoor living and growing spaces is truly art in nature. Over the past decade, the landscaping industry has grown leaps and Decks is always on top of the latest techniques, trends and technologies to help you grow. Our 20 years of experience gives us the edge to make your front or backyard both functional and beautiful. One of our biggest goals in company is complete customer satisfaction. One way this is achieved is through constant communication throughout the entire design and construction process.
It is in recognizing the details of innovative design, fine woodworking and landscaping that sets us apart.
Home Renovation
With more than a decade of custom residential and commercial building, remodeling, and renovations experience at hand, the Remodel agency is known for excellence, innovation, honesty, caring, and respect for our clients and the environment.
Each single member of our team is proud of their well-earned work knowledge, skills and reputation for being considerate and conscientious.
Our outstanding relationships with the past and current clients, as well as with architects, supply houses, and trade contractors, attest to the stability and integrity of our company. We pride ourselves in combining efficient management with expert craftsmanship on every residential construction project. Our finish carpentry crews are recognized for the quality of their work and their attention to detail—ensuring a fine outcome on every project. Glide is known for completing projects on time, if not ahead of schedule.
Commercial Remodeling
When any commercial business, be it an office building, restaurant, hotel or anything else, needs to remodel its dining areas or any other part of their premises, we're here to help.
The Glide's Commercial set of renovation services has a big team ready to rock!
We're all  committed to delivering the same fine craftsmanship, expert project management, and green building expertise that we're known for in the residential sector, along with an understanding of the code complexities, accelerated schedules, and client needs in the commercial sector. Our team also has extensive pre-construction experience necessary to provide commercial construction management services that are typically beyond the financial reach of small to medium-sized businesses and non-profits.
Installation Contractors
When it comes to doing a thorough renovation or a remodeling for either a specific room in the house (like the kitchen, dining hall or a bathroom) or refurbishing the whole premise, there are a lot of elements and appliances that need to be installed…
Thanks to our universally professional approach for every type of work we do, completing the remodeling with installations needs to be done carefully.
So be it a countertop that needs to be mounted, blinds, carpet, cabinet, decking, major appliances, doors, windows or even the flooring, we are the company to entrust with this kind of a task!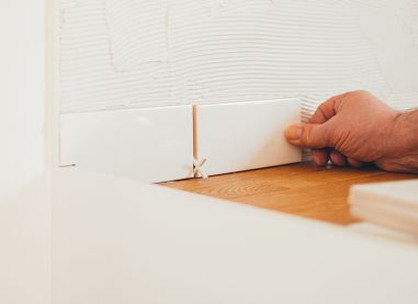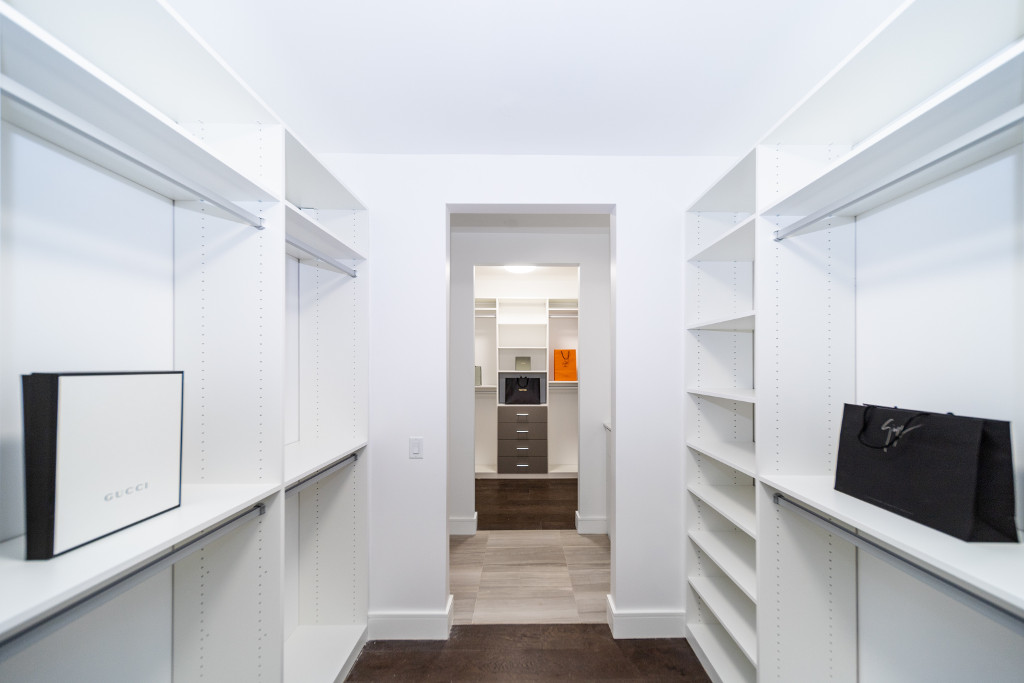 Custom Closets
With the efficient use of space being the front and center objective in any closet remodeling, each member in our design and installation teams works hard to analyze the ways to maximize storage space while maintaining the visual appeal.
So in case the end goal of your closet renovation project is to end up with a more spacious, visually pleasant and efficiently organized space, then we are a company to hire! Having more than 2 decades of experience in remodeling at hand, our team of interior designers and construction contractors will be able to accomplish anything you have in mind…
Ayhow, for, a closet its more important to be well-organized and ergonomic, as opposed to having a visual appeal, we value both of these parameters when we're working on a project.  With our projects, there are never any surprises, never any gray area.
Flooring
With floors being literally what you walk on in your home, the importance of choosing the right materials, style and the installation team for putting it in place is crucial!
So regardless of is it the hardwood flooring, laminate, tile or carpet, this particular design element affects the look, feel, and sound of the room.
Our interior design specialists know the matter thoroughly, diligently assessing and estimating all the pros and cons of each of these choices and will work with you to determine which option is right for your aesthetic tastes and budget.
This might be the only update done to the room or part of a greater design scheme, so an experienced hand in selection and installation is important.
Just let us work with you to choose the correct material, install it according to industry standards and manufacturer recommendations, and coordinate it with the look of your new space.