When any commercial business, be it an office building, restaurant, hotel or anything else, needs to remodel its dining areas or any other part of their premises, we're here to help.
We're committed to delivering the fine craftsmanship, expert project management, and efficient building expertise with an understanding of the code complexities, accelerated schedules, and client needs in the commercial sector. 
Before
After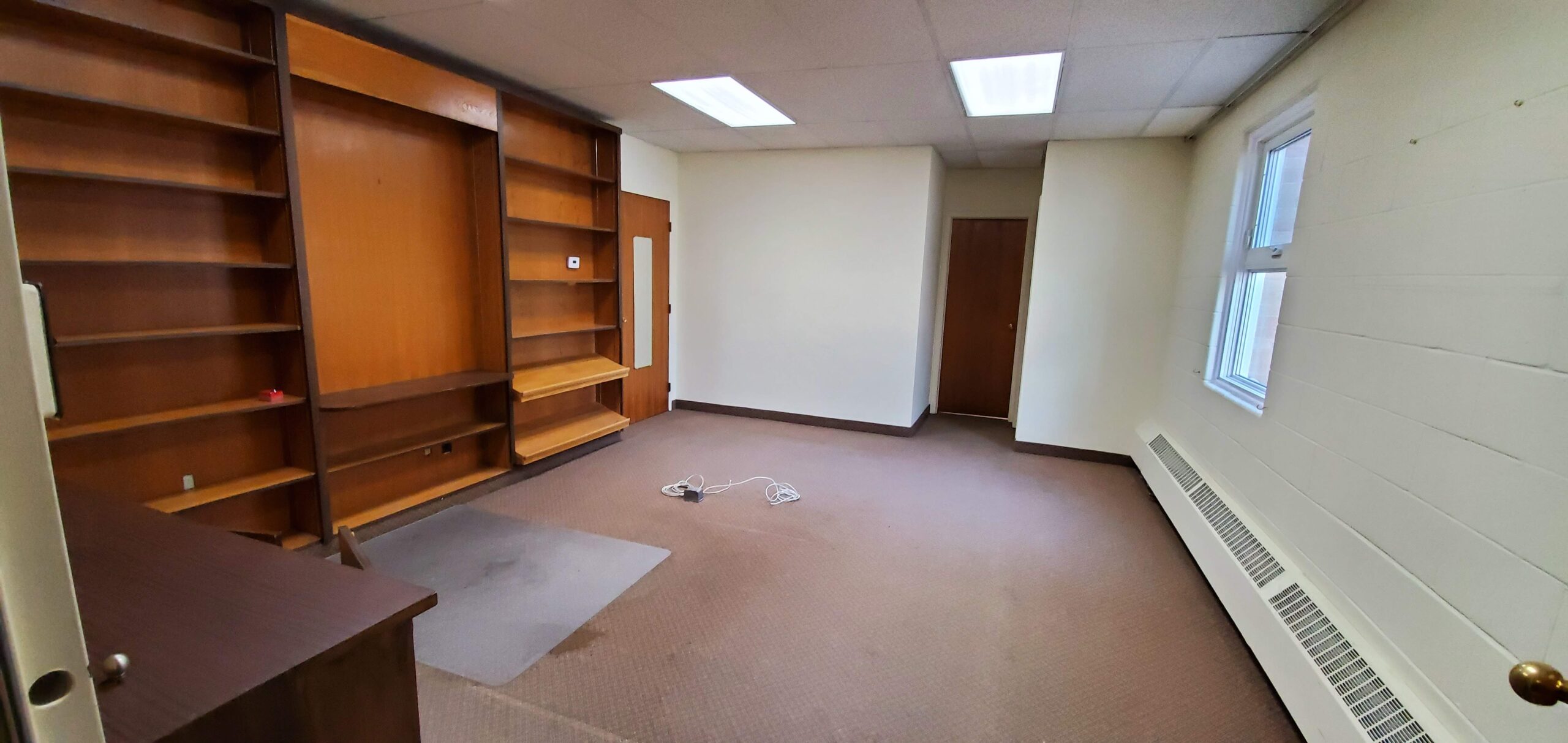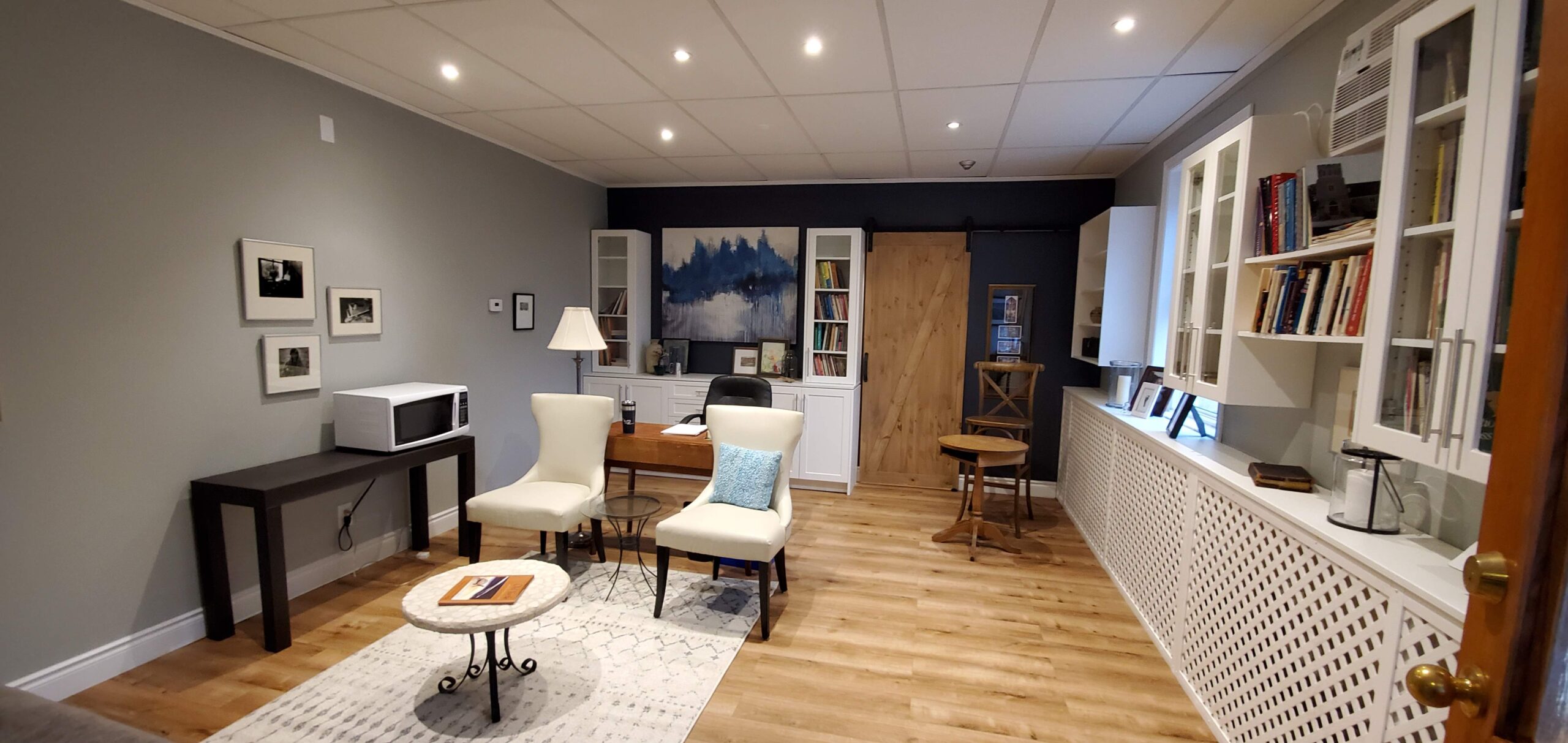 BEFORE and AFTER IMAGES
Grab the arrows and slide left or right.