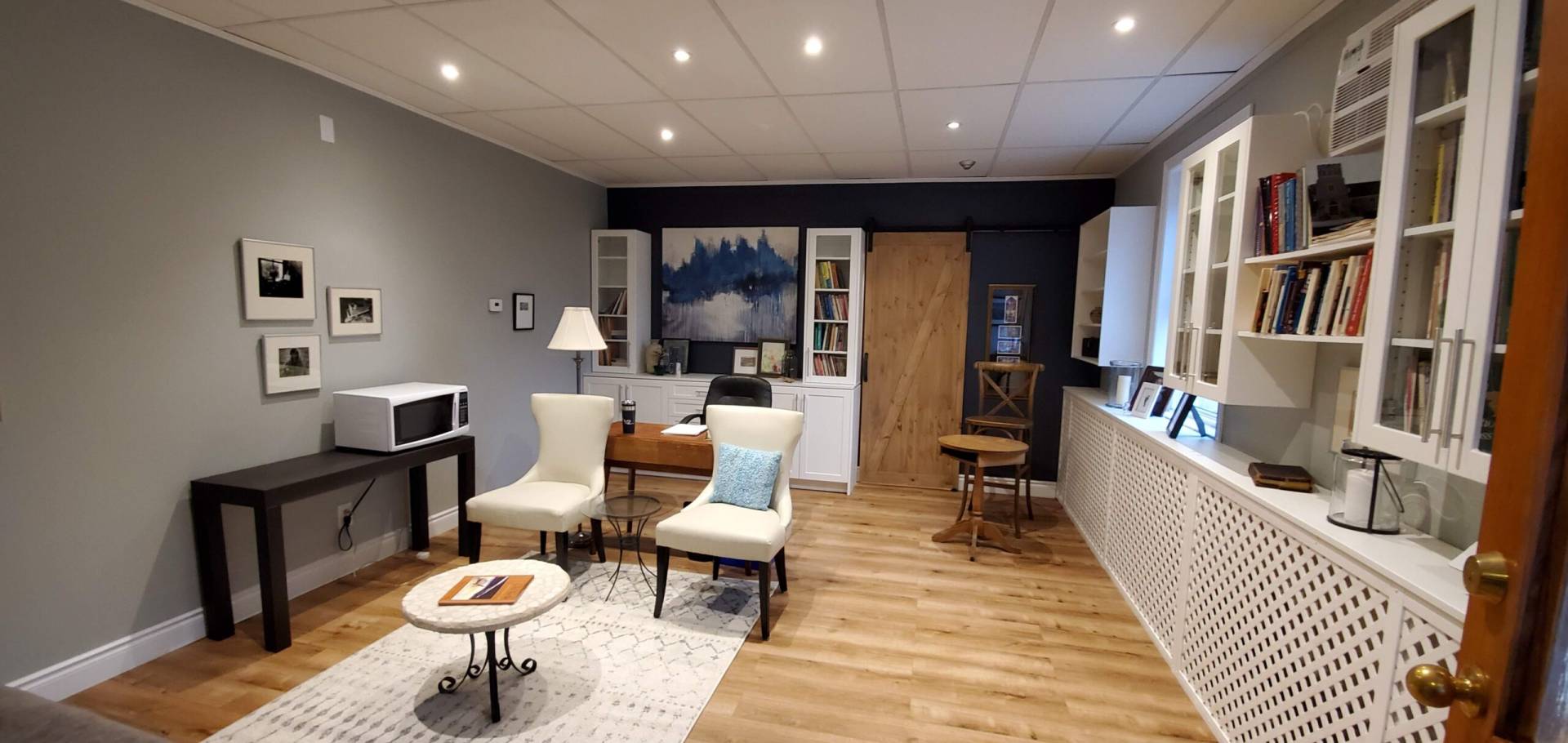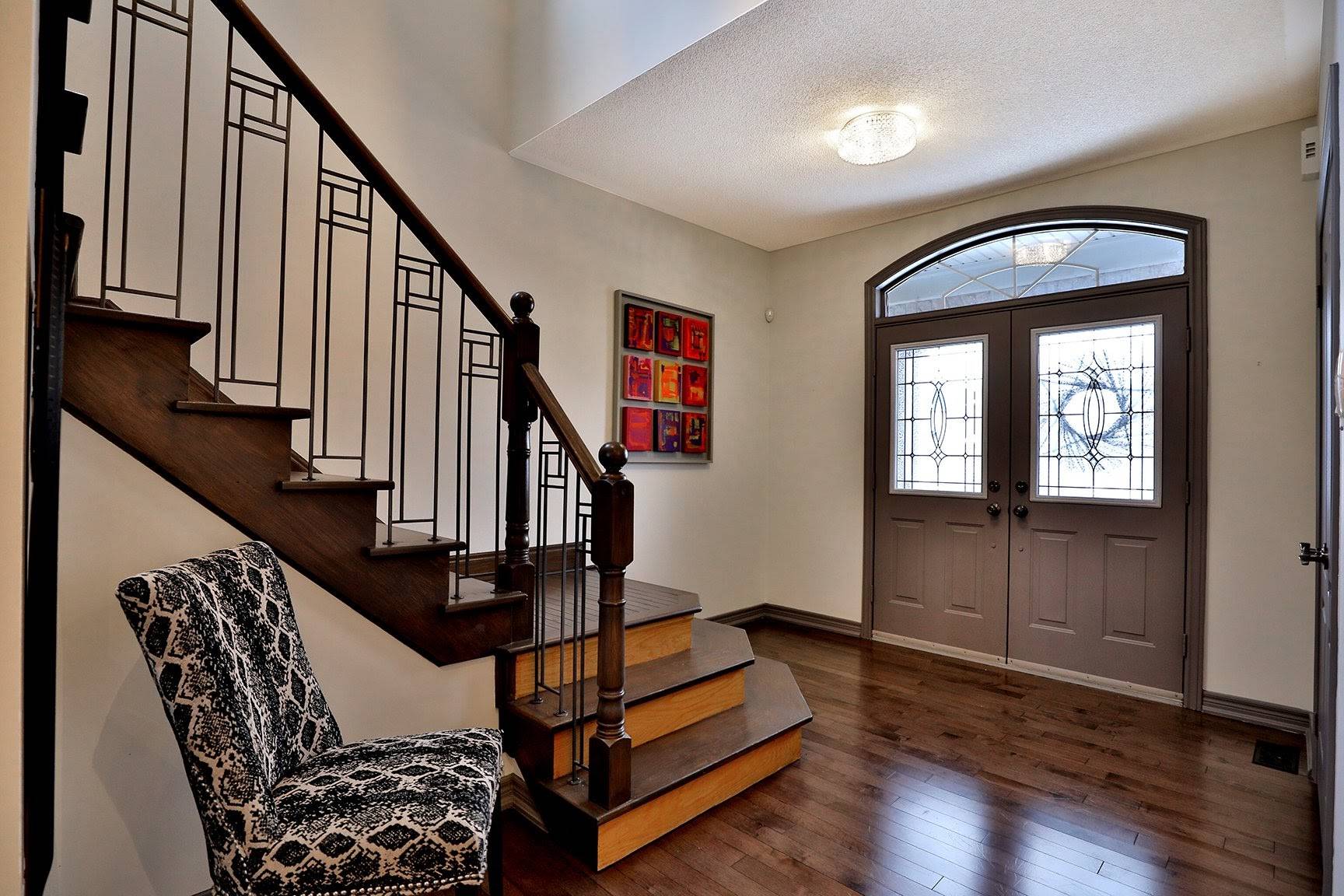 renovation4-1024x683-1
Progressive. Personal. Professional. Passionate. Entrust us with your project and you will not be disappointed!
renovation4-1024x683-1
Bring Your Project to Life!
Summer discounts on big and complex projects!
renovation4-1024x683-1
Bathrooms, Kitchens, home renovations –
we do it all!
KitchenWerx has been serving the Greater Toronto Area (GTA) for Twenty (20) plus years.  Our duty is to be the best!
We have both the experience and patience to guide you through the whole process of your renovation goals.  Regardless of if it is a full condo or home renovation or just a kitchen or bathroom remodeling stint, every home improvement job we take is always treated with an accordance to our systematic plan process policy.
Complete project management is our specialty.  Each single remodeling or renovation project that we take puts our unique management system to a test. This kind of a complex take on both home and apartment remodeling projects includes a detailed project overview, constant client communication, an advanced invoicing system, a weekly delay guarantee, plus other advantages that you will just love from start to finish!
With more than two decades of custom residential and commercial building, remodeling, and renovation experience at hand, we are the best!
Kitchenwerx makes the process of renovating and altering your kitchen design, style, and the overall feel both stress-free and mess-free.
When any commercial business, be it an office building, restaurant, hotel or anything else, needs to remodel its dining areas or any other part of their…
Contrary to what people might imagine when we talk about bathroom remodeling, it should not have anything to do with debris or mess!
Every step is important when it comes to customized stairs. Sanding, recapping and staining is a process responsible for bringing out the beauty of your wooden staircases….
KitchenWerx specializes in modern and contemporary designs. Our goal is always to make the best out of your home. Make your next vacation happen in your own backyard….